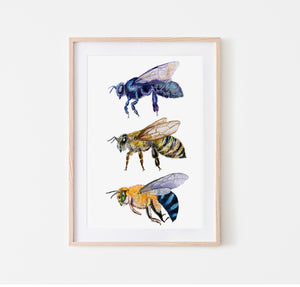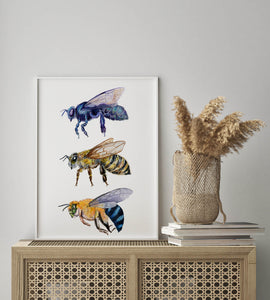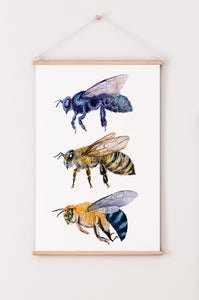 Amazing!
I absolutely love this print. The printed colours are so in-depth and excellent quality. The bees are so cute. I purchased this for a Christmas gift .. so now I'm sad I don't get to keep it! I'll definitely be back to buy more.
Simply stunning!
Stunning prints of brilliant quality. The perfect birthday present for all the little ones in your life. I'll certainly be back for many more in the near future :)
Awesome
Highly recommended, beautiful prints will buy again for sure!
Beautiful once again everything I get from this artist is...
Beautiful once again everything I get from this artist is beautiful
---